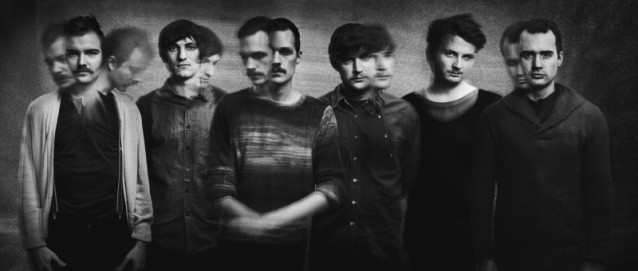 I februari i år släppte Umeåbaserade Winhill/Losehill sin debutskiva Swing of sorrow. En nästintill enad kritikerkår gav det ambitiösa 19-spårsverket stående ovationer. Ett album som är framvärkt ur sorgen över en mors för tidiga bortgång blandar nostalgisk melankoli och ett emellanåt hoppfullt sväng. Personligen så har jag svårt att inte höra influenser av The Band i många av låtarna. Även uppfinningsrikedomen i arrangemangen är något som kan härledas till Garth Hudson och hans mannar.
Lördagen den 9 juni gästar Winhill/Losehill Foajébaren på Göteborgs Stadsteater.
Text: Mattias Musikka
[stextbox id="default_tight"]
När:
Lördag 9 juni, på scen 23:00.
Var:
 Foajébaren, Göteborgs Stadsteater.
Pris:
 140 kronor plus "Ev Service".
Mer information och biljettköp: hittar du här.[/stextbox]